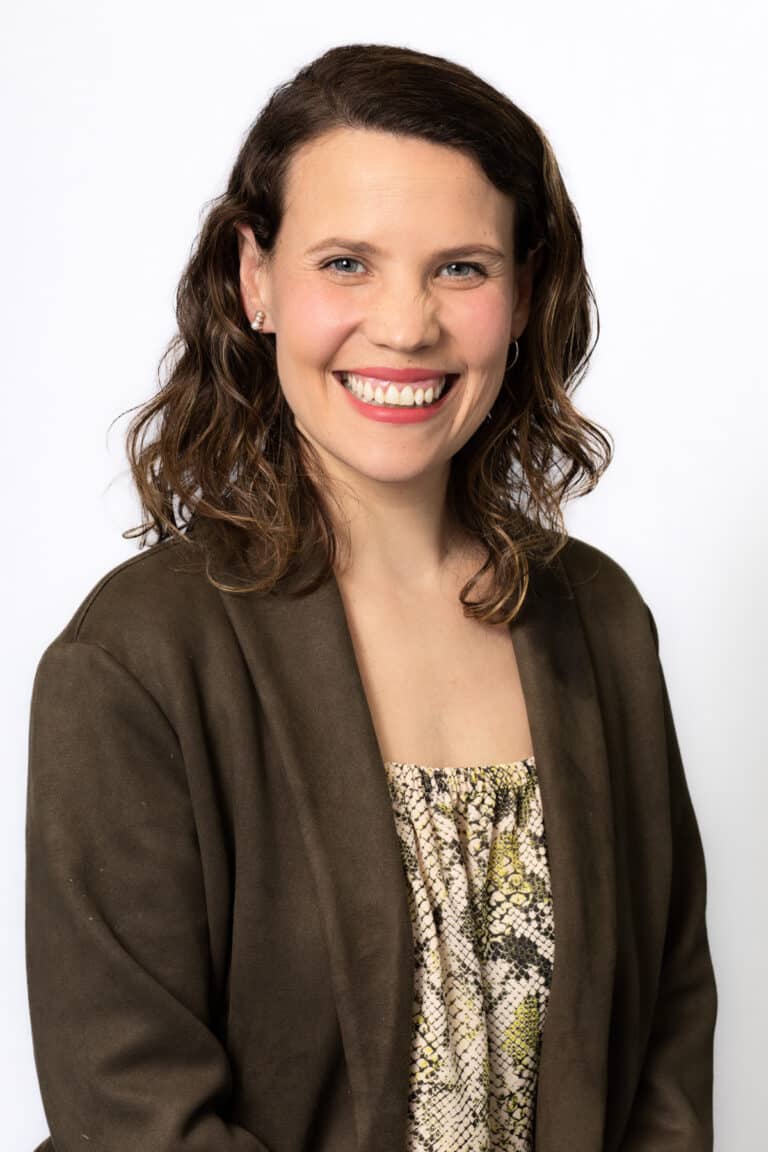 Stephanie Schultz
BEng
Venting Sales Manager
About Stephanie
Prior to moving to Canada in 2022 from Peru, Stephanie graduated in 2011 with a bachelors degree in Agro-Industrial Engineering.  She's always had a passion for sales. Since then, she has worked in the commercial industry, demonstrating her strategic analysis, flexibility, interpersonal relationships building and multitasking skills.
As the Venting Sales Manager at Raven, Stephanie will be the primary contact for handling all sales and related tasks in the venting products category. She aims to understand customer needs and have an immediate reaction to problem-solving. Stephanie hopes to build long-lasting relationships and contribute to venting sales growth at Raven.
Stephanie is very curious and sociable, always likes to go to different places and meet new people. She is a mom of two amazing kids, Catalina and Santino and in her free time, she loves to travel and do outdoor activities with her family, like camping and picnicking.
Get to know more about Stephanie
Words my father taught me:
to persevere, always be kind and enjoy life.
What languages do you speak?
I am a Spanish native and also learned English when I was little.
Favorite Music Genre?
I love any kind of music, and in our home, we play music since we wake up, but if I had to pick my favorite genre, it would be Latin pop.
If you could travel anywhere where would it be?
Peru, so I can visit my family, friends and eat delicious food!
Favorite way to relax?
Listening to music and also doing yoga.