ASME Sec VIII pressure vessels for any application, all customized to suit your storage needs.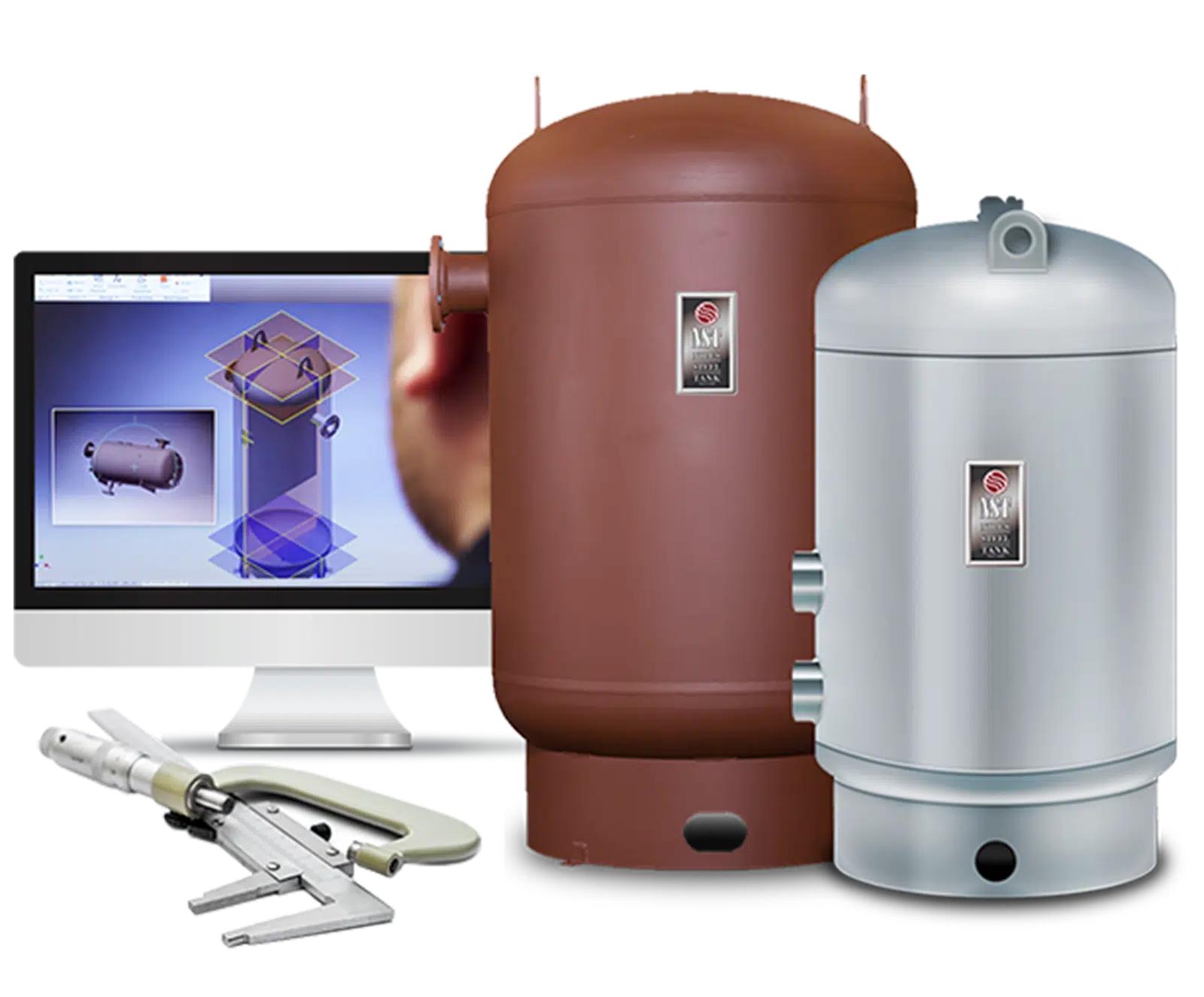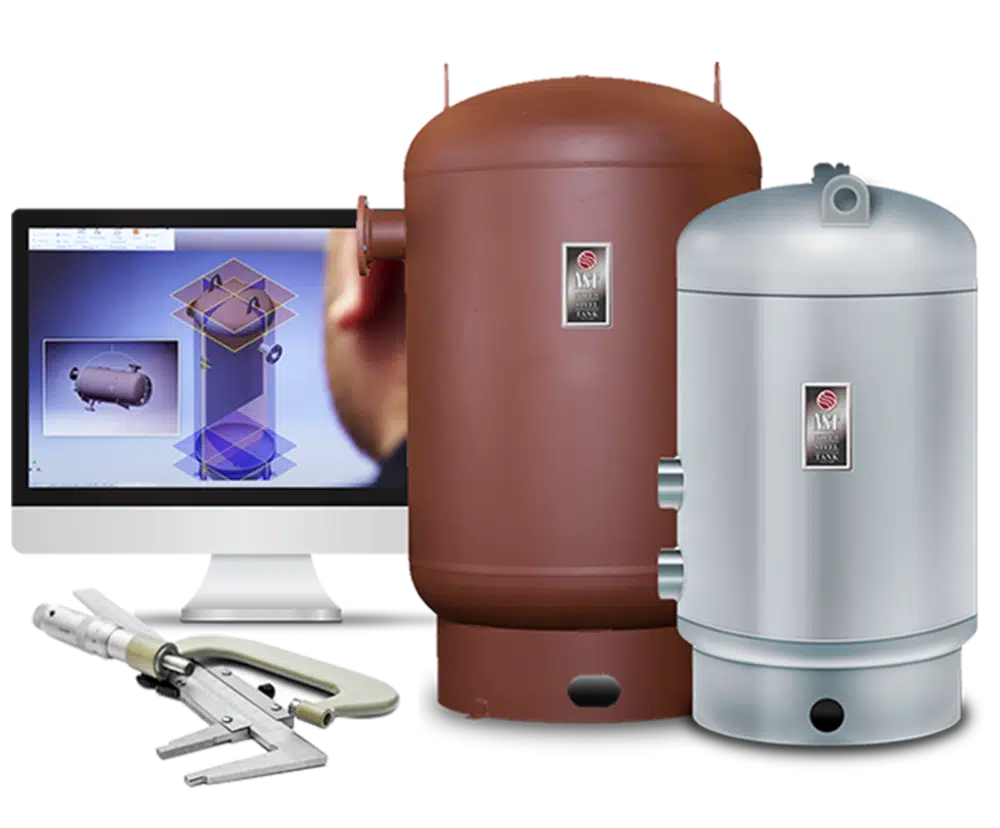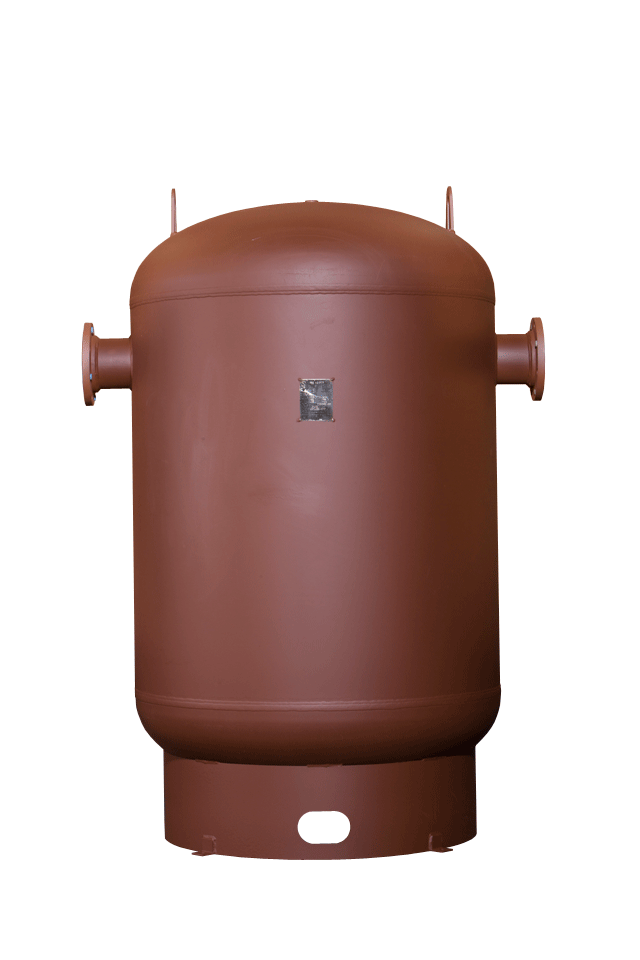 Niles Steel Tank, located in Michigan, manufactures both custom carbon and stainless steel ASME vessels as well as glass-lined storage tanks for domestic water use.
Size Range
40 - 30,000 US Gallon
Looking for more information about a specific product?
Contact our team for more information!