Products
Burners & Heat Exchangers
Burners and heat transfer solutions, tailor-made for your industrial applications.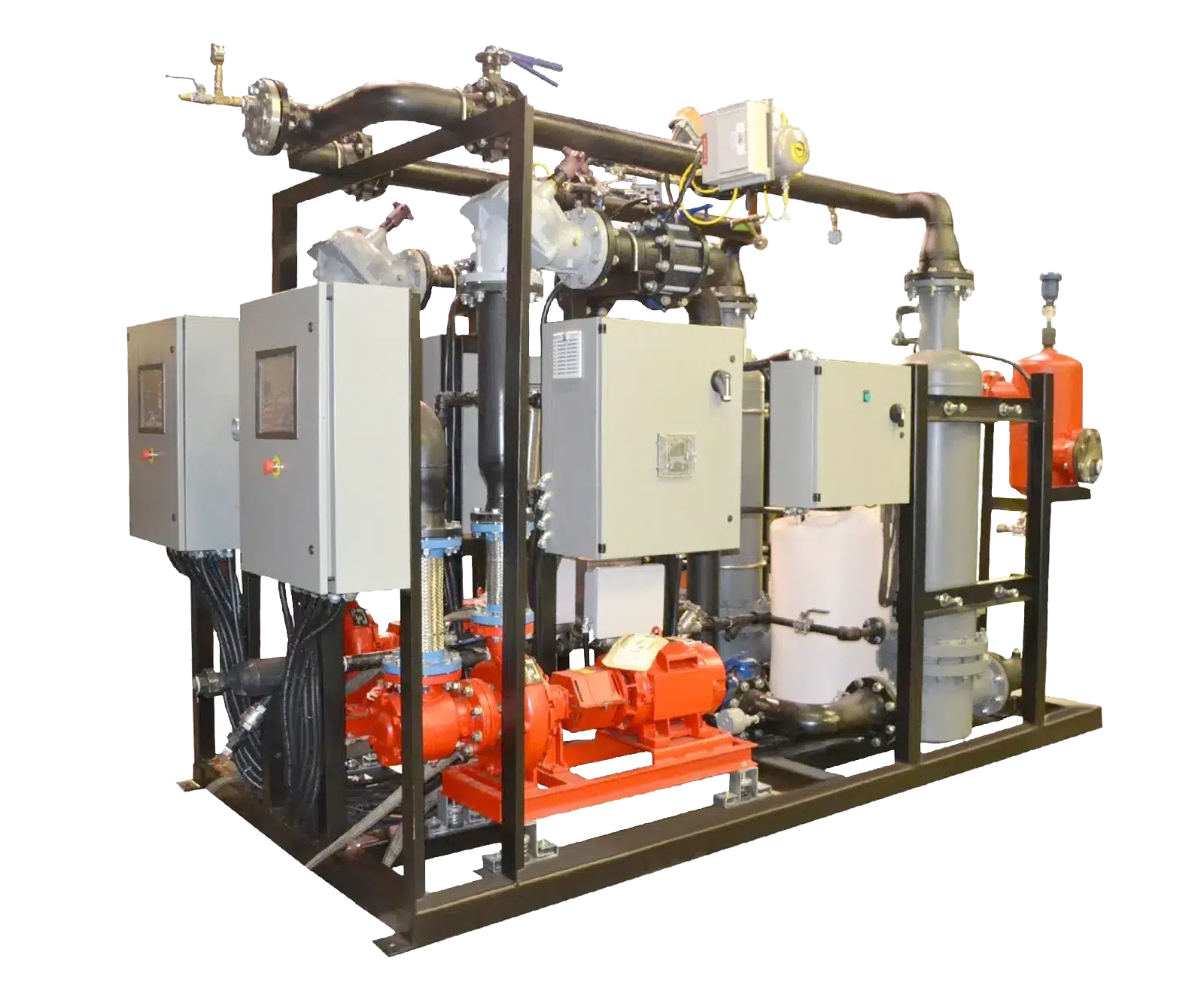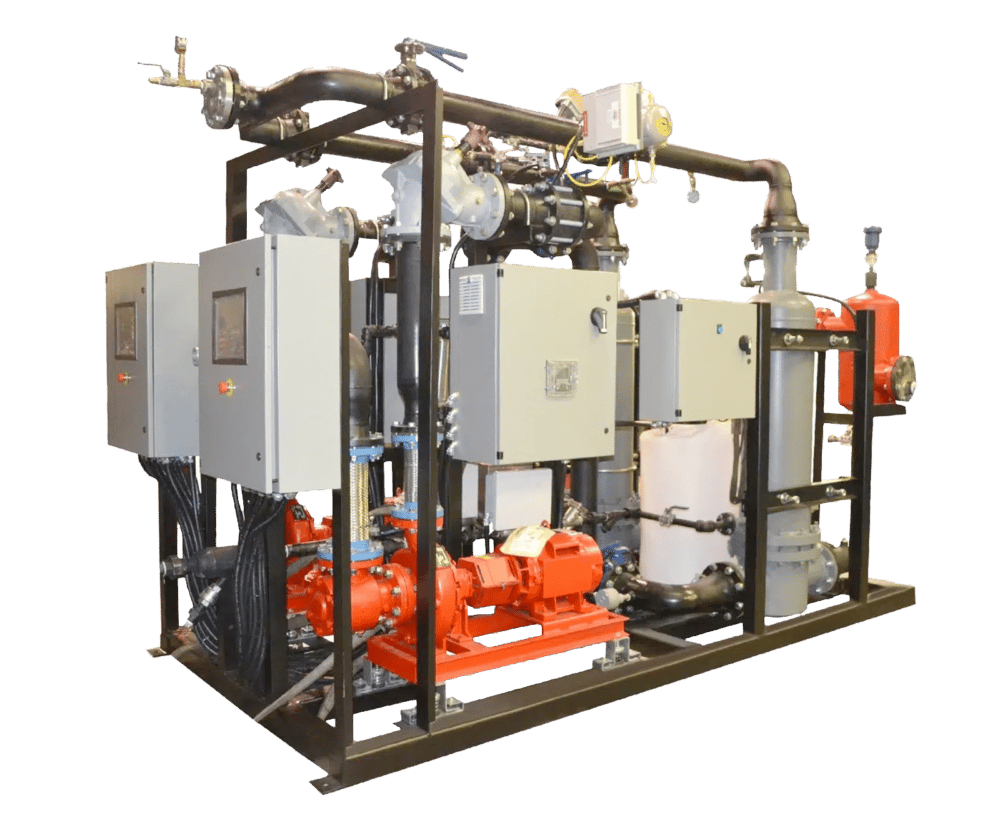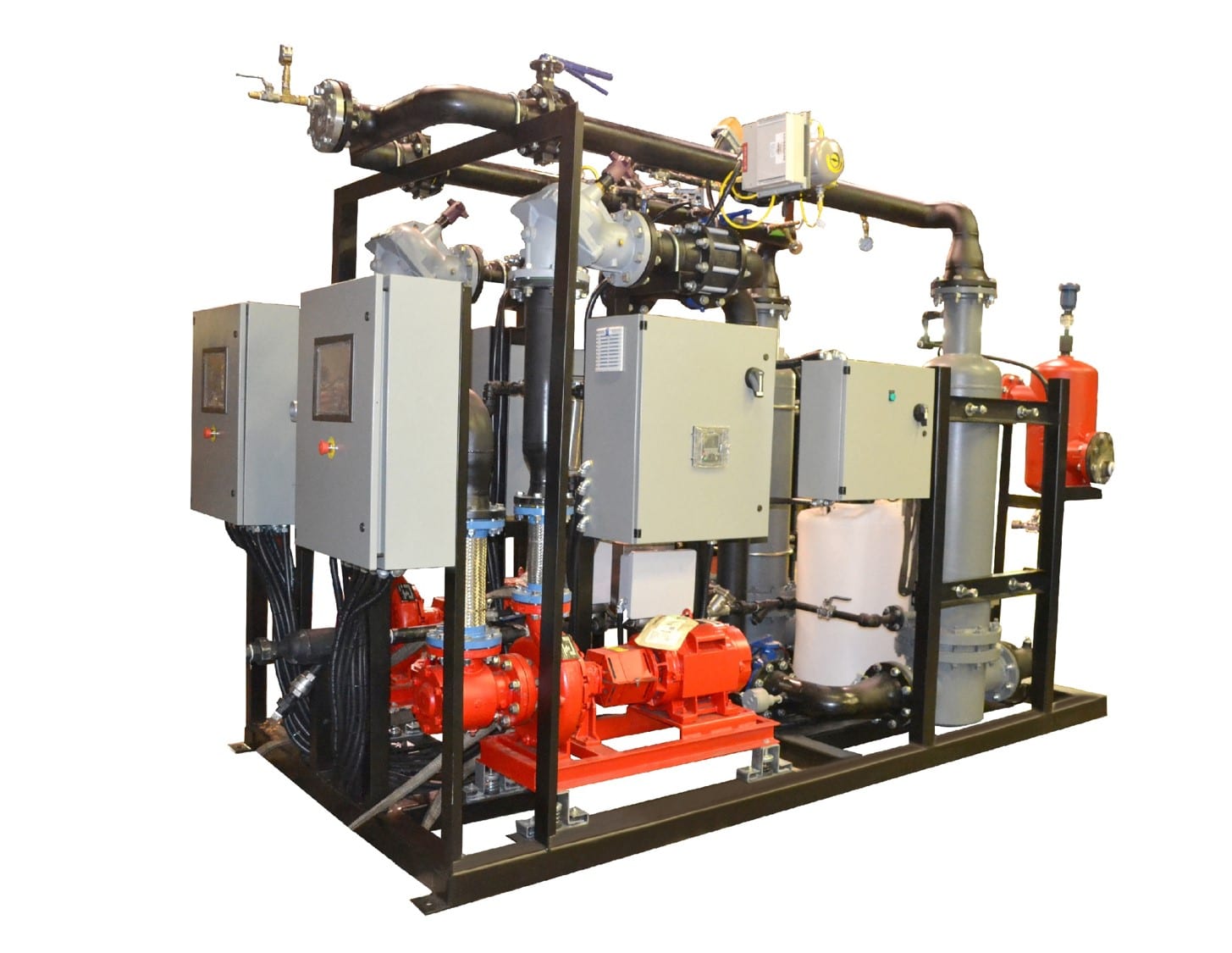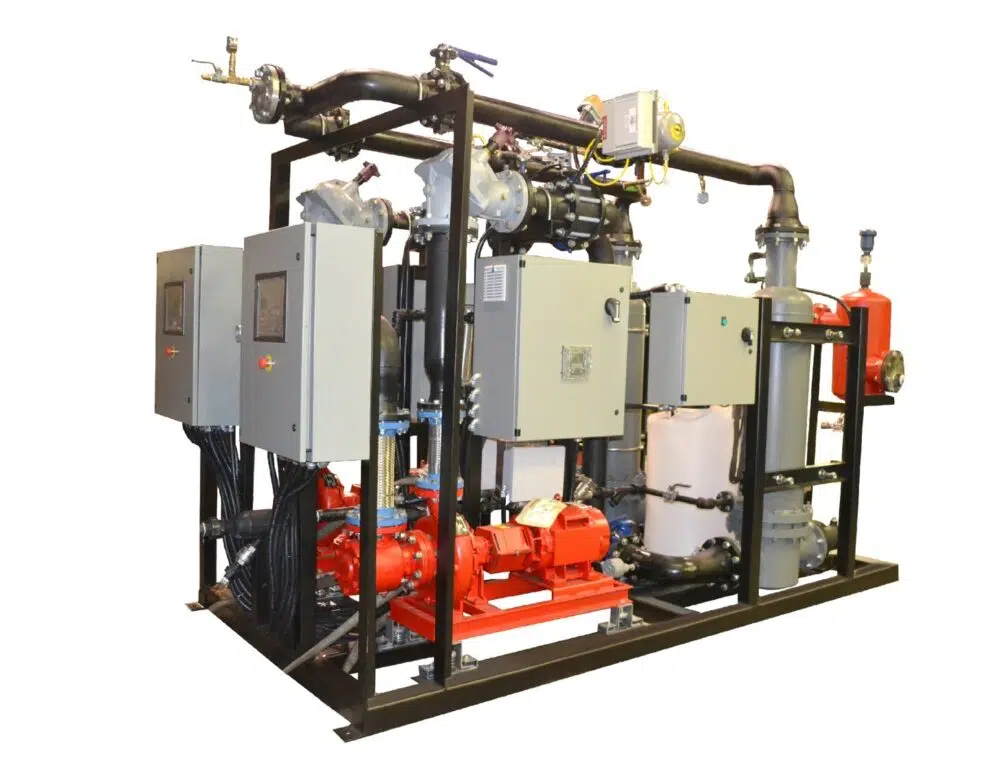 Maxi-Therm, a Montreal based company, is committed to manufacturing the most efficient steam-to-water heat exchangers available on the market today.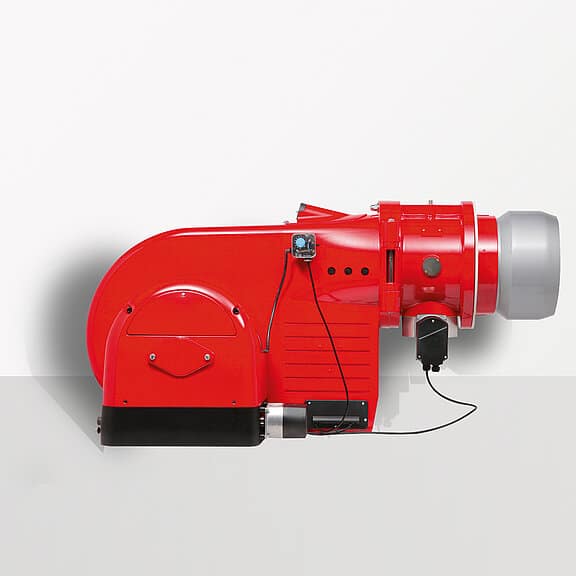 Weishaupt produces high-quality burners, that are noted for their outstanding operational reliability and maximum efficiency.
Size Range
43,000 - 109,000,000 BTU/HR
Fuel Options:
#2 Fuel Oil, Natural Gas, Dual Fuel, Propane
Looking for more information about a specific product?
Contact our team for more information!