In the Community
Raven understands that along with success comes social responsibility.
Raven has adopted two Surrey schools to provide funding on an annual basis for after-school programs as well as funding for students who are struggling financially.
On a global scale, we have joined Room to Read as a corporate partner, promoting and fundraising for a unique project each year. Projects include building new classrooms, and new libraries as well as funding girls' scholarships.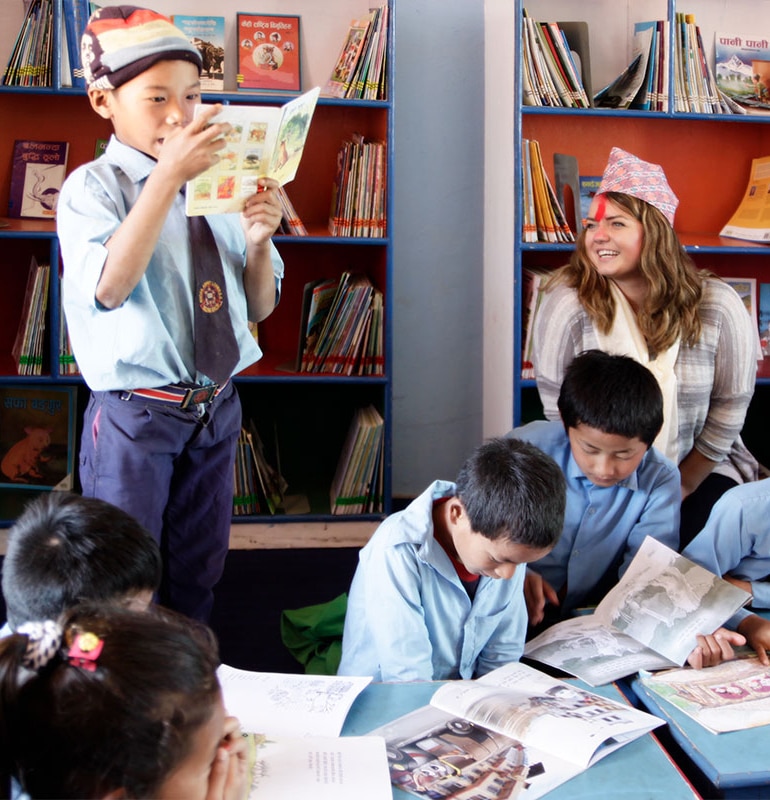 Each year Raven funds Bridgeview Elementary School and Frank Hurt Senior Secondary for their students' special needs. Raven, along with its vendors and customers funds one unique project every year through Room to Read, a global charity promoting literacy for all children.
Dedicated to sharing our success to build a better community
Building a better community with local support
Staying involved with and helping to grow locally-based, Canadian non-profit organizations helps provide a better future for our community. Raven is proud to support a variety of local, Canadian charitable organizations.
Learn More About Local Support
Interested in helping the team at Raven Supply with a mission-focused cause?