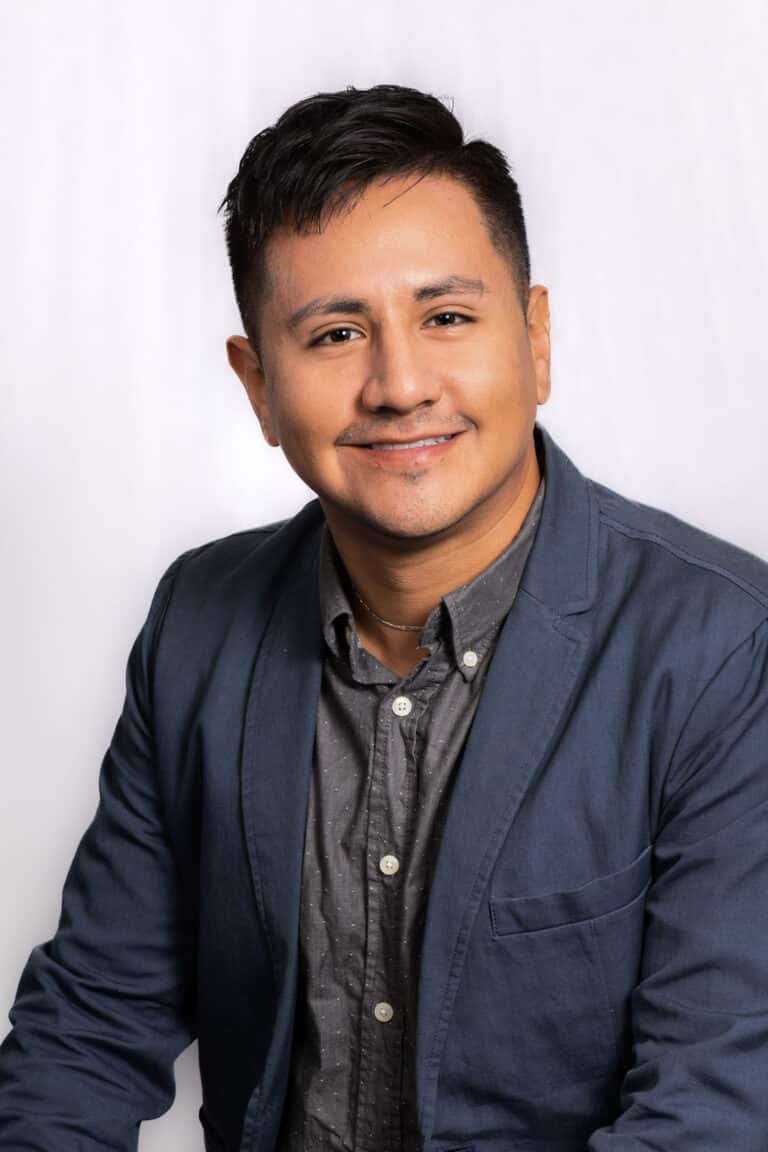 Sergio Valdez
BComn
Operations Manager / Project Coordinator
About Sergio
Sergio graduated from Simon Fraser University in 2017 with a bachelor's in communication and business administration.  He immediately joined the work force and submerged himself in the transportation industry as a logistics coordinator for the next 5 years.  He gathered experience and knowledge over the years by working for diverse companies in the industry.  Sergio is excited to use and further develop his skills as the Project Coordinator at Raven Supply.
Sergio was born in Mexico City and spent most of his childhood and early teens in North Carolina.   He and his direct family eventually moved to Vancouver, Canada where he completed high school and graduated from SFU.   While studying, he worked in customer service which has helped him to develop great interpersonal skills and a solid work ethic.
At Raven Supply as the Project Coordinator, Sergio is determined to make sure all steps of every project move as smoothly as possible for everybody involved.   He is in constant communication with the Project engineers, clients, carriers, and his own team to make sure Raven provides the best service possible for all projects and customers.   Understanding and having faced the challenges of the transportation industry firsthand, Sergio hopes to make Raven Supply a top contender in the venting and heating industry for the benefit of the company and clients.
Sergio is curious and loves to try new things (especially food).  In his free time, he can be found hanging out with his family or having cocktails with his friends.  He's looking to become an avid paddleboarder and loves to go on runs.  He has 10 fish and a handful of plants that also keep him busy, but he always makes sure to find time to spend outside and equally loves to stay in watching a documentary or a horror movie.
Get to know more about Sergio
Were you named after anyone?
My Father
What would your last meal be?
My Mom's Pozole
Favorite movie?
Sucker Punch
Favorite website to waste time one?
Reddit
Favorite way to relax?
Staring at my fish tank