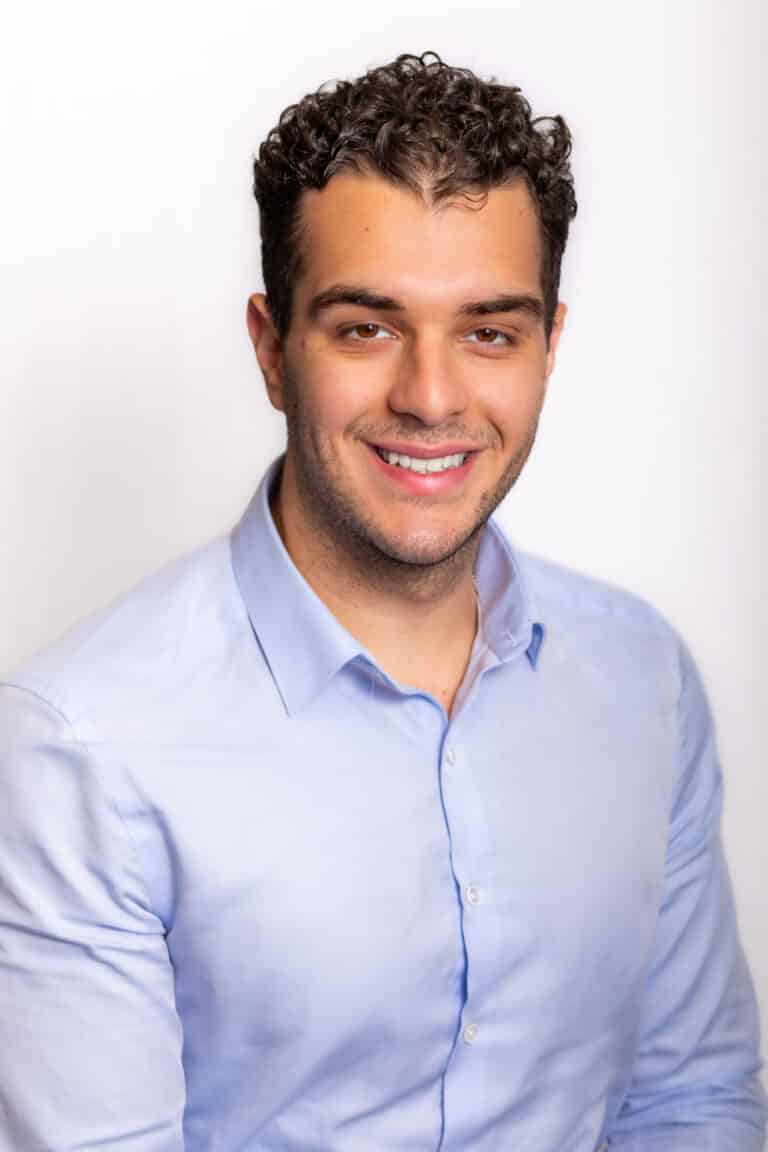 Mustafa Ozbag
DM
Mechanical Estimator
About Mustafa
Mustafa grew up on the island of Cyprus. Following his 15th birthday he moved to Richmond, BC where he finished high school. In May of 2023, Mustafa graduated from UBC with a dual degree in international relations with a specialization in international economy & development and political science. Soon after graduation Mustafa joined the Raven Supply team and has been working as a Mechanical Estimator. As a new graduate he is focused on gaining technical, analytical and interpersonal knowledge.
In his free time Mustafa loves to play sports, read, cook and spend time with his friends. Mustafa is also immersed in charity work and is currently a Board Member for a local charity. Looking forward, he is excited to gain further experience in the HVAC industry.
Get to know more about Mustafa
Dream Vacation Spot?
Hawaii
Were you named after anyone?
My Grandfather
Favorite Car?
Aston Martin Vanquish
Favorite restaurant in Vancouver?
Glowbal