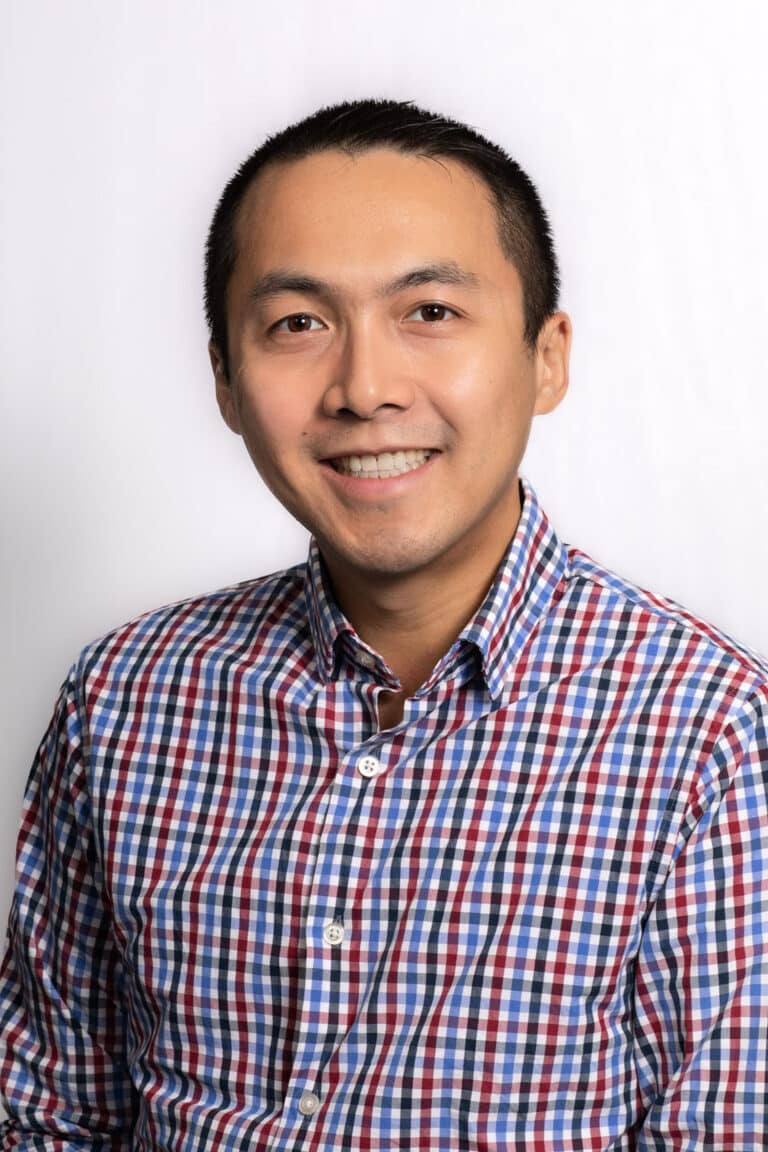 Bennett Lee
BComm
Partner, Vice President of Venting Sales
About Bennett
Bennett joined the Raven Team in 2007 as a UBC Commerce co-op student and immensely enjoyed his 4-month work term immersing himself in the business & technical aspects of the industry.
Upon graduating in 2008 with a degree in Commerce, specializing in logistics, Bennett joined the Raven team full time.
Bennett now anchors Raven's engineering team as well as oversees all venting projects in BC & the Yukon. He is recognized by our venting customers as the industry expert in venting solutions.
With his intimate knowledge of the construction industry and drive for perfection, Bennett was a welcome addition to the Raven Ownership Group in 2016.
Out of the office Bennett enjoys indoor cycling, undertaking the Grouse Grind once a year, badminton and playing tennis. In particular, you'll see him playing at tennis tournaments hosted around the GVRD during late spring and summer testing his tennis mettle against other tennisholics. Bennett and his wife Danielle reside in his hometown of Vancouver.
Get to know more about Bennett
Were you named after anyone?
No, but my name starts with a 'B' because my sister's name starts with an 'A'.
Favorite Tennis Serve?
Slice Serve (When I hit it!)
Best book on a long flight?
Game of Thrones
Next car you'd like to get?
Tesla Model 3 (if I can get my hands on one!)
Indispensable tool you could not live without?
Google maps (It would take me 3x longer to get anywhere)