Raven has been proud to represent Niles since 2013, since then we've provided over 280 custom tank solutions on a variety of projects including: Highland Valley Copper, Penticton Hatchery, UBC, UBCO,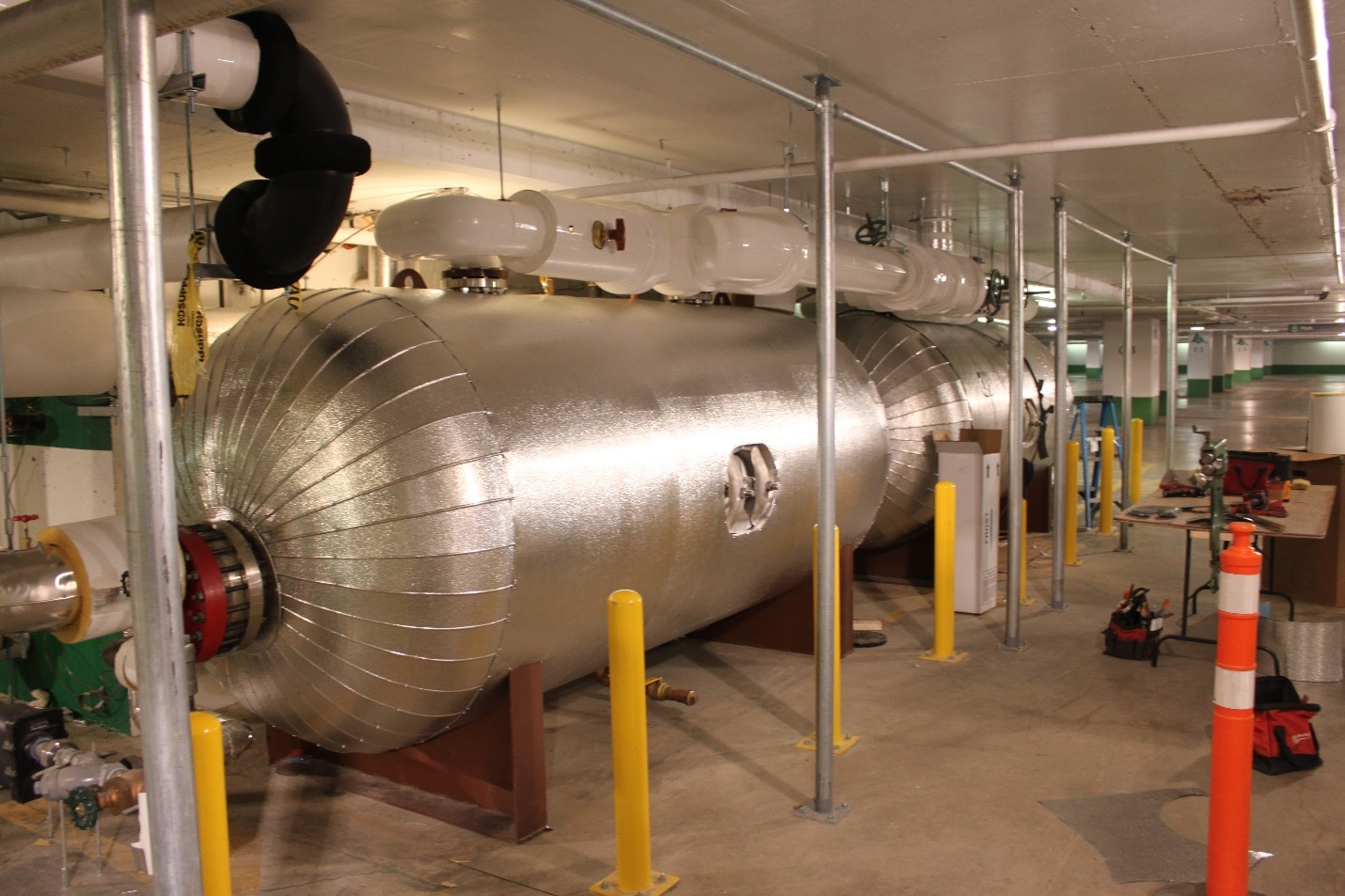 Olympic Station, Hyatt Regency, Royal Inland Hospital and more!
Niles provides custom tanks in 316L passivated stainless steel or Duplex stainless steel with Ultonium glass lining, bare, or Defender epoxy interior. And range in sizes from 210 to 6,000 gallons.
Tanks can be delivered bare, jacketed and insulated of our spray on R-16 top coat insulation which is ideal for outdoor applications.
Anodes are your first line of defense against corrosion in glass lined hot water storage tanks. Failure to inspect and replace the consumable anodes jeopardizes the longevity of the vessel and nullifies the vessel warranty. Ask about our powered anodes and virtually eliminate the need for anode maintenance!
Did you know Niles stocks standard storage and buffer tanks in Niles, MI? Available for quick delivery, with BC CRN's, perfect for your next retrofit or tight project timeline!
Contact Raven, your local Niles Representative!