In February 2019, FortisBC announced the launch of a new prescriptive rebate offer with the aim of encouraging the adoption of high-efficiency steam boiler technologies in BC's industrial and commercial sectors. It joins a host of other rebate programs that contribute to FortisBC's overall objective of improving natural gas efficiency across the province.
We're thrilled to announce that Raven Supply as FortisBC's Conservation & Energy Management Commercial Partner delivered its first instant point of sale rebate to a customer using the new steam boiler rebate offer. FortisBC offers several prescriptive rebates that can be used towards the purchase of a new steam boiler or upgrades to existing systems meeting certain eligibility criteria.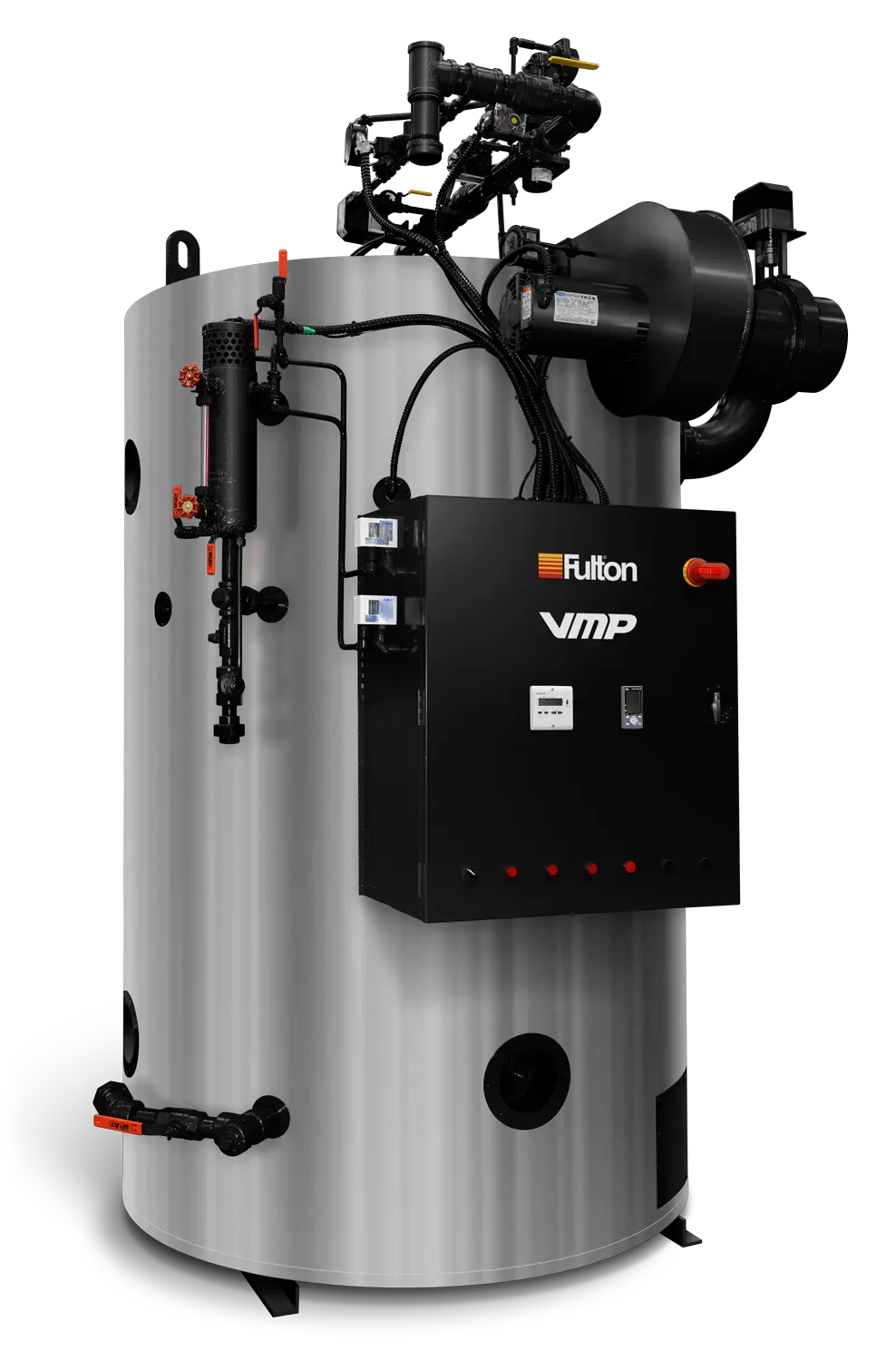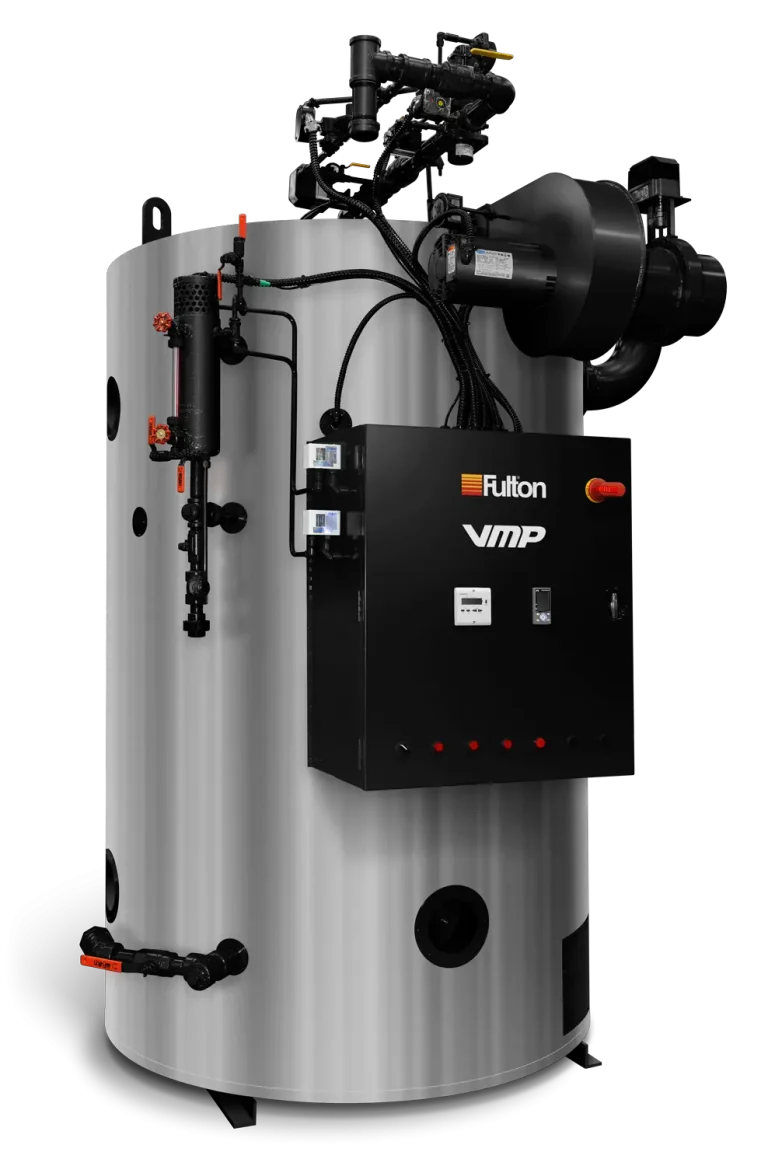 The Commercial Partnership agreement allows Raven to assess customer eligibility during the sales process and deduct the rebate value straight off of our customer's invoice, so customers can benefit from the savings immediately with zero uncertainty and minimal paperwork. This makes it very easy and approachable for end-users to take advantage of the program.
This customer chose to purchase a Fulton VMP-49.5 HP high-pressure steam boiler to replace their existing Fulton ICS-60 HP. This vertical tubeless boiler packs 49.5 horsepower into a heating surface area of less than 10 square meters, so the customer is not required to register the boiler plant or employ any Power Engineers under BC laws. This fact alone represents a huge cost-saving for most organizations, making the VMP-49.5 a tremendously popular boiler for process plants in British Columbia.
Because the Fulton VMP comes standard with parallel positioning controls, the customer's invoice was instantly reduced by $9,000. In addition to the rebate savings, these features will save the customer thousands more in fuel costs due to higher operating efficiencies and reduced cycling losses. Jermin Hsieh, Conservation & Energy Management Program Manager at FortisBC provided feedback that Raven Supply provided excellent customer service by educating the customer on energy-efficient options and tying in point-of-sale rebates.
Looking to replace, upgrade, or make additions to your steam plant? Our engineers will work with you to determine the best solutions according to your needs while ensuring that you reap the maximum benefits of the FortisBC rebates. Contact us to get started!