Please join us in congratulating our team member Linna Luu who recently acquired her Professional Engineer (P.Eng.) designation.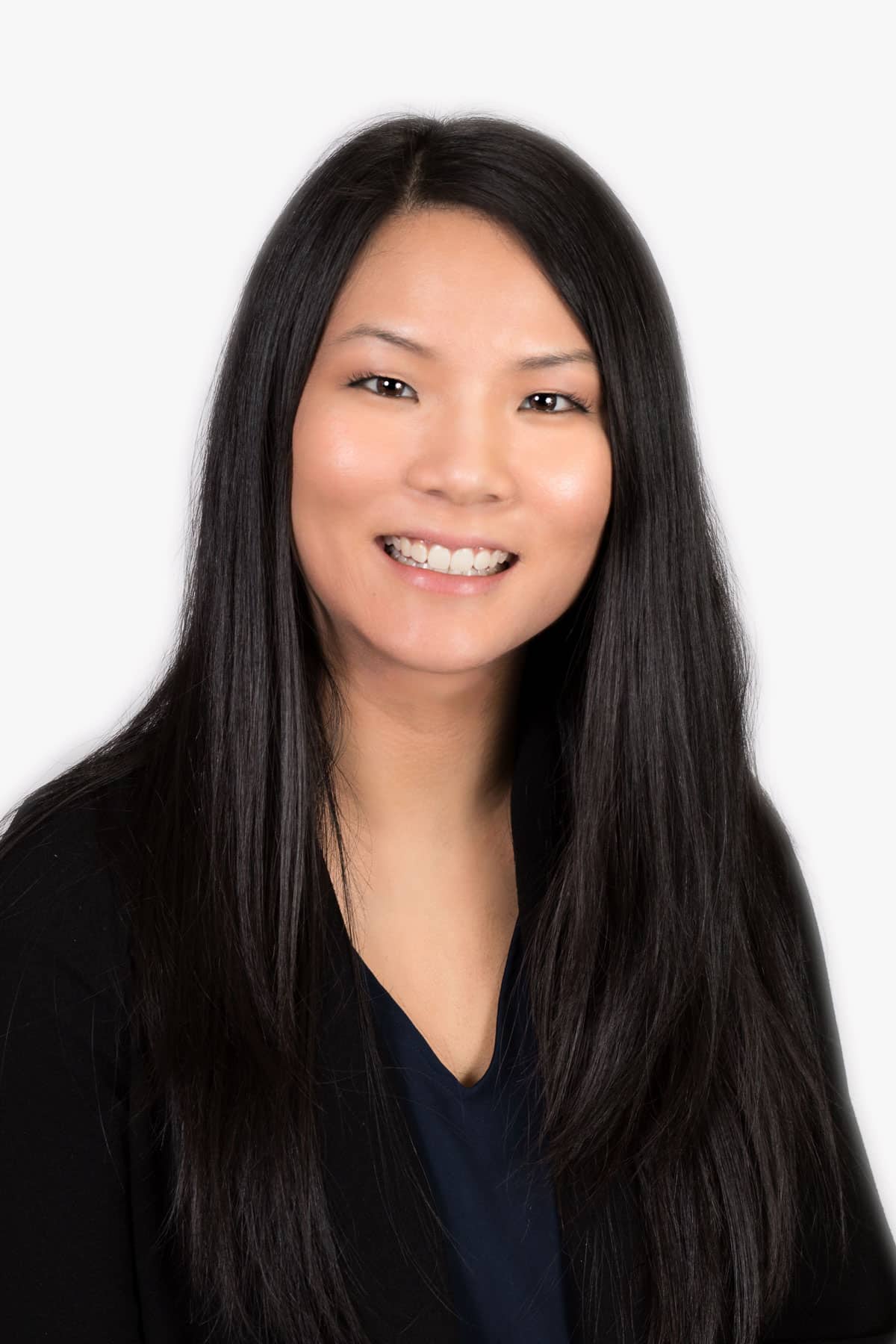 Linna graduated from the University of Alberta with a degree in Chemical Engineering in 2015. She joined the Raven Team in 2016 as a Project Engineer, working on both quotations and managing our largest projects involving steam, hot water, and thermal fluids. She is involved in every stage of these projects, from quotations, submittal drawings, technical changes, delivery & logistics to start up. 
Linna's dedication along with her strong attention to detail makes her a natural team leader. With numerous testimonies from customers, engineers, and co-workers, Linnas' well-deserving of her P.Eng. designation.
Congratulations Linna Luu on getting your P.Eng.!