May 26, 2022
Stock Patterson Kelley Boiler!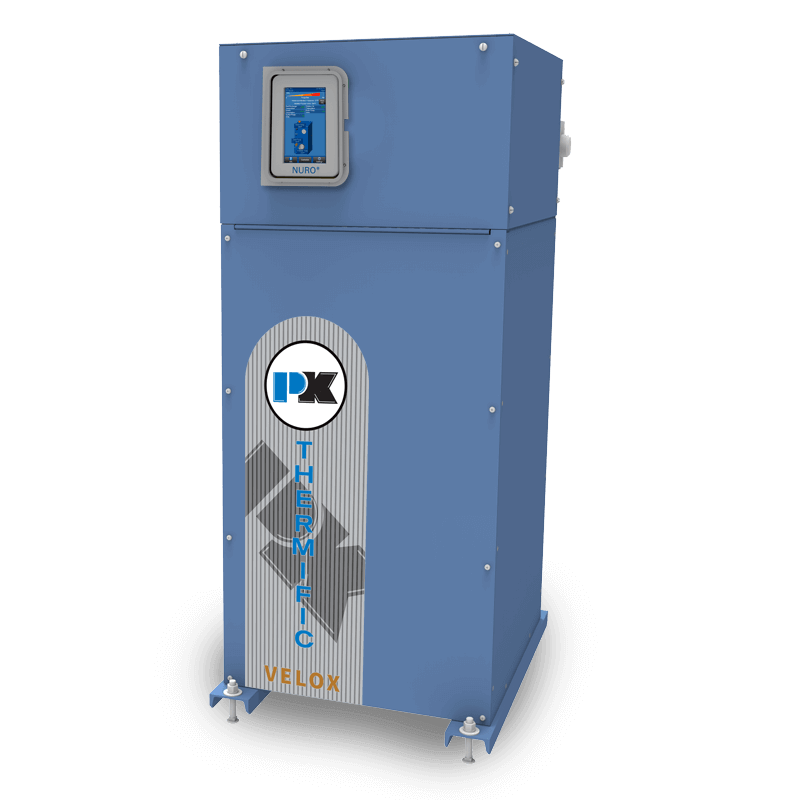 Raven has one lightly used Thermific Velox, 1,500MBH non-condensing boiler in stock!
The Thermific Velox uses Cat 1 venting and be moved through a 30″ doorway, making it perfect for your next retrofit!
With lead times growing, this won't last long. Contact Raven for your discounted price.