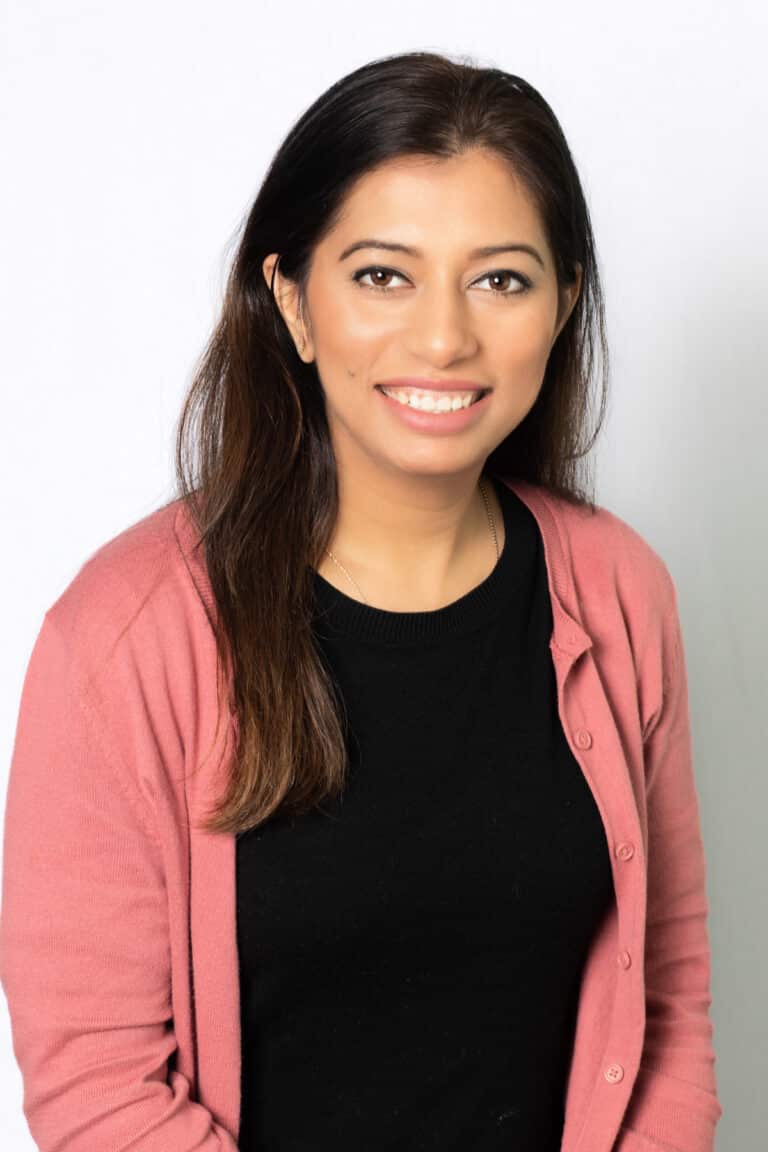 Samira Passi
BTech, MBA
Inside Sales, Venting Estimator
About Samira
Before moving to Canada in 2019, Samira graduated in 2012 with a Bachelor's Degree in Computer Engineering in India. Right after that she got engaged in the support industry where she built a strong foundation in the customer service sector. Being a successful customer focused professional for more than 10 years, she demonstrates leadership qualities, strategic planning and problem-solving acumen.
As a Venting Estimator at Raven, she is responsible for quoting projects, interacting with contractors and ordering products for the commercial venting projects . As an estimator, she aims to understand the business prospective to bring in more sales for Raven. Samira hopes to churn growth and stability both professionally and personally.
Samira is a new mom to a beautiful baby boy Rehbaz. She has an easy-going personality and loves to interact with people. She has a strong love for Indian, Mexican and Thai food. She loves to go for a run whenever she can. Samira and her husband, Karan, love to travel and explore new places together.
Get to know more about Samira
Dream vacation spot?
I am a beach person when it comes to vacation. I am a huge fan of clear waters and white sand beaches and would love to go for a vacation to Bora Bora Island .
Favorite way to relax?
Long drives and country music
What would your last meal be?
Butter Chicken (ALWAYS!!!)
Favorite footwear?
Anything comfortable, sneakers / flip flops