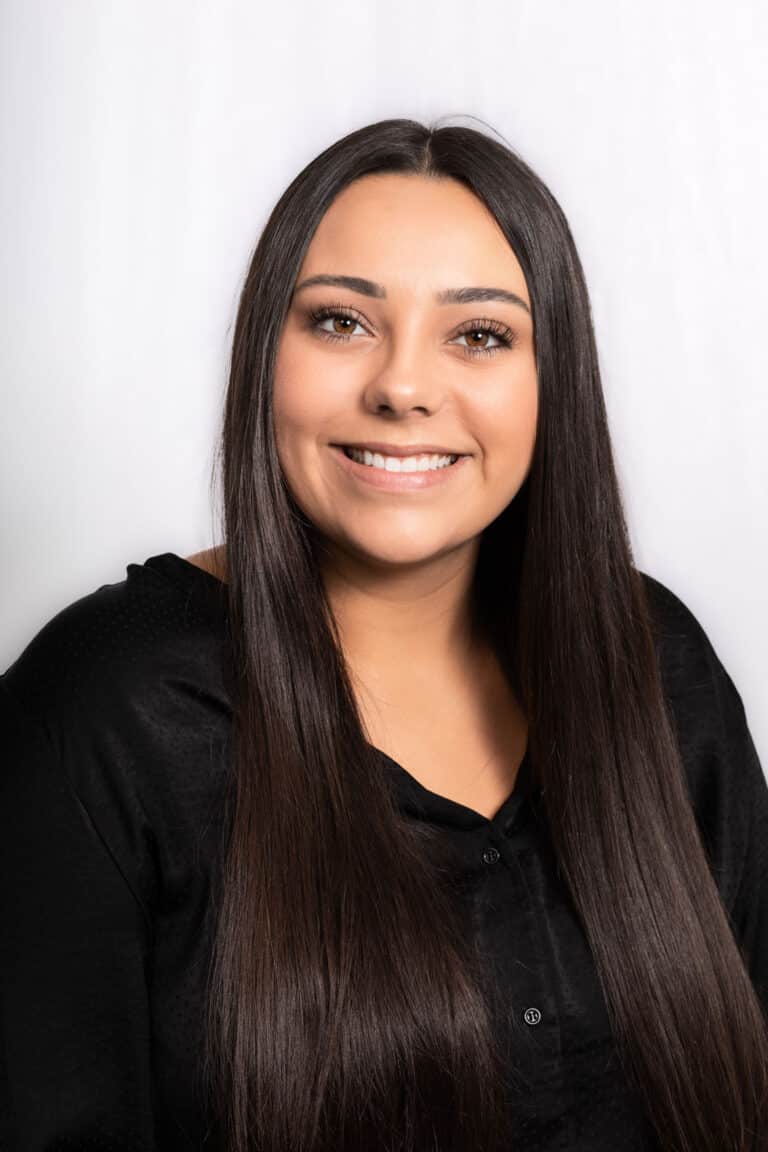 Merinda Widmer
EIT
Project Engineer
About Merinda
Merinda graduated from the chemical engineering program at the University of Alberta in 2018. Her previous work experience in sales gave her the opportunity to build a strong background in customer service.
After graduation, she decided to leave Edmonton and spend some time in Kelowna with her family. Shortly after, Merinda moved to the Lower Mainland and currently resides in Burnaby.
At Raven, Merinda is responsible for all venting quotes and project management. She assists the engineering team with incoming inquiries for boilers, tanks, and pumps. She has attended Fulton's systems and product training and visited many manufacturers including Niles and Bryan Steam. She is looking forward to continuing to meet both vendors and customers. With her cheerful smile and outgoing personality, Merinda is a welcome addition to the Raven Team.
In her spare time, she loves playing volleyball, doing hot yoga, and watching hockey. Merinda also looks forward to exploring the Lower Mainland and trying some new restaurants.
Get to know more about Merinda
Favourite music genre?
Country
If you could travel anywhere where would it be?
New Zealand/Australia
Would you bungee jump?
Bungee jumping and sky diving are both on my bucket list!
If you could play any professional sport what would it be?
Hockey. Go Canucks Go!