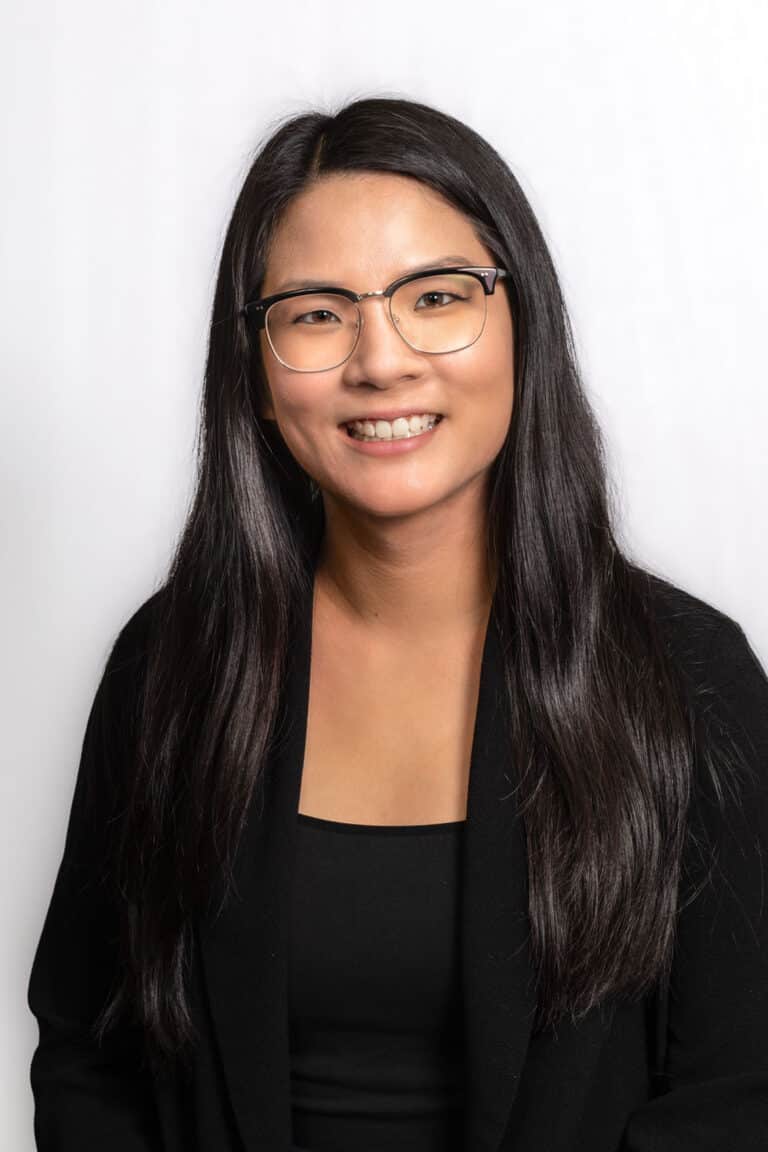 Linna Luu
P.Eng
Project Engineer
About Linna
Linna graduated in Chemical Engineering at the University of Alberta in 2015. Through the Engineering Co-op Program, she worked in the oil and gas industry with a focus on research and development.
After graduating, Linna worked in retail for almost a year, where she had the opportunity to build a strong customer service background.
At Raven, Linna has taken on the role of Project Engineer as well as Sales Engineer. With great attention to detail, Linna oversees all major projects awarded to Raven, ensuring they proceed smoothly, on time, and on budget. Linna has traveled extensively in the past 4 years, visiting manufacturers for training, attending industry conferences, and representing Raven at vendor sales meetings.
In her spare time, Linna enjoys hiking, running, trying new foods, and traveling. Linna moved to the Lower Mainland a week prior to starting her position at Raven, so she still has a lot of exploring left to do! Make sure you suggest some tasty restaurants or fun trails the next time you talk to her!
Get to know more about Linna
What languages do you speak?
I can speak English fluently. I can speak Mandarin, Cantonese, and Vietnamese verrrrrry poorly. I've been told that I have a Chinese accent when I try to speak Vietnamese, and a Vietnamese accent when I try to speak Chinese – Weird!
If you could travel anywhere, where would it be?
I would go to Japan. I previously spent a week in Tokyo, and that was not enough time! Would love to visit again and explore the rest of the country.
Footwear preference?
Sneakers. My current favourite is a pair of Adidas Ultra Boost.
What would your last meal be?
An all you can eat buffet of my mom's home cooked meals, which would definitely throw me into a food coma.