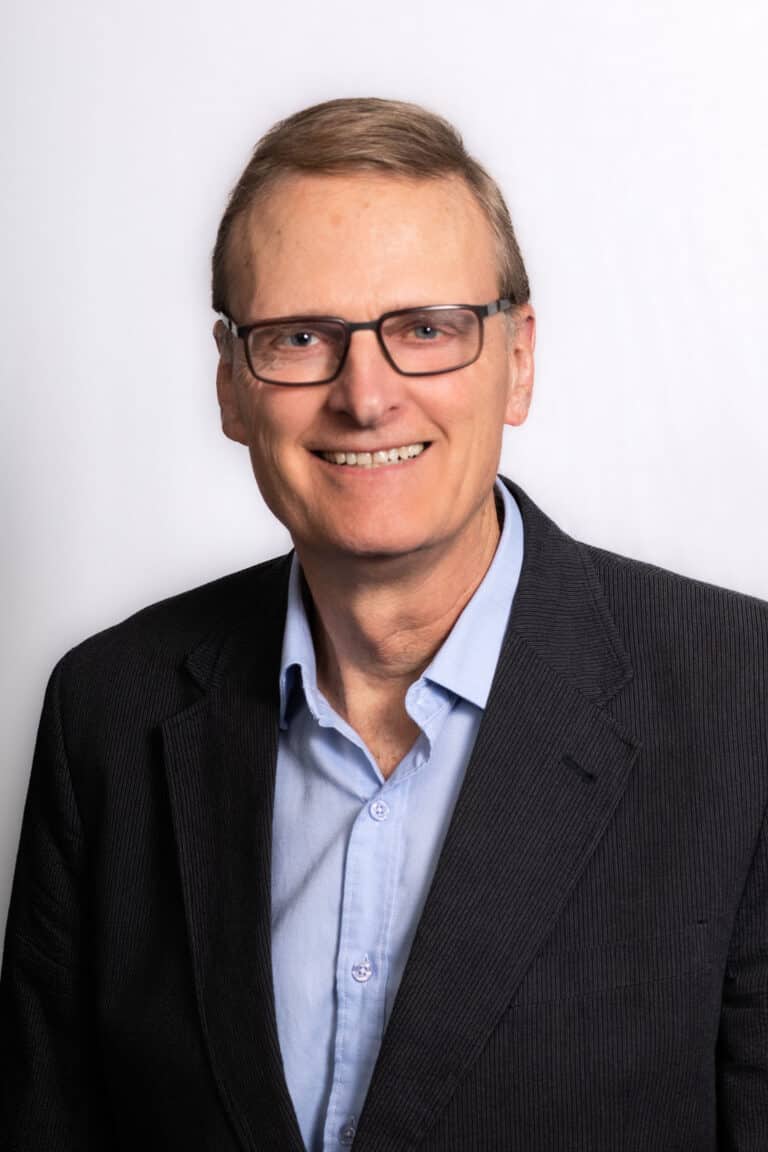 Brian DeJaegher
P.Eng
Partner, CEO
About Brian
With his passion for business, Brian De Jaegher, President of Raven Hydronic Supply Ltd. has assembled a team of energetic individuals who are committed to delivering unsurpassed customer service and value to the mechanical and sheet metal contractors of British Columbia and the Yukon.
In 2016, Ashley Bouchard and Bennett Lee became owners and directors of Raven Supply. As second-generation owners, they are leading the team with great energy and drive. They continue the Raven tradition of supporting the less fortunate in our society.
Brian continues in his role as mentor and financial advisor to the team. He is always looking at new opportunities and products with which Raven could get involved.
Brian and his wife Louise now enjoy spending time with their three grandsons, Jacob, Noah, Tanner, and their grand-dogs Zoey & Copper.
Get to know more about Brian
If you could travel anywhere in the world where would it be?
I would love to go on an African Safari
Words your father taught me?
Making money is easy, keeping it is hard.
Favorite Movie?
The Swedish trilogy: The Girl With The Dragon Tattoo, The Girl Who Played with Fire and The Girl who Kicked the Hornets Nest
Favorite website to waste time on?
YouTube. Watching classic rock performances.
Favorite way to relax?
Reading a great autobiography.