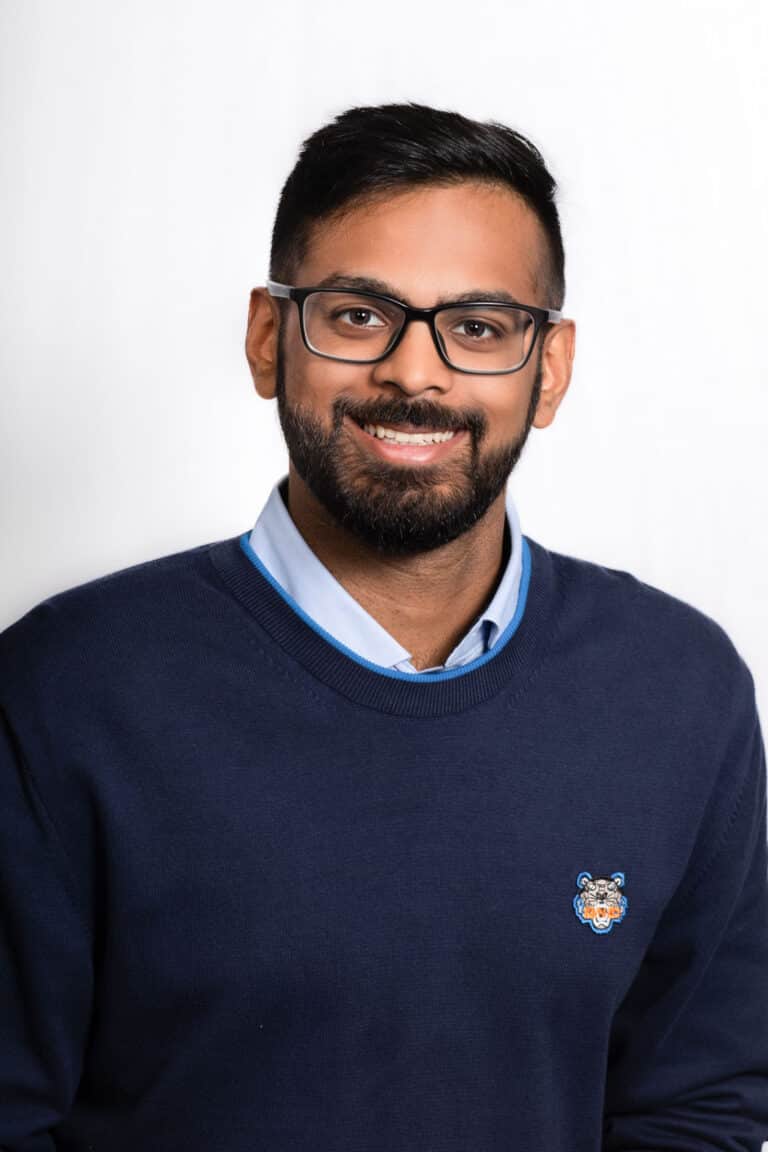 Ankush Kadwadkar
Inside Sales Engineer, Co-op
About Ankush
Ankush joined the Raven team as a UBC Engineering Co-op student in 2022. He is currently focused on gaining industry experience before completing his fourth year in Chemical Engineering.
Ankush is an international student from Dubai who moved to Vancouver to pursue his degree at the University of British Columbia. Since high school, he has been fascinated with engineering processes and equipment.
At Raven, Ankush is responsible for venting estimation. His previous work experience in technical contracting and administrative work enabled him to build a strong foundation in customer service.
In his spare time, Ankush enjoys exploring new cuisines, playing instruments, and playing soccer. He also looks forward to travelling and exploring the rest of Canada.
Get to know more about Ankush
If you could travel anywhere, where would it be?
Mexico, Cancun
What would your last meal be?
My last meal would be a plate of hummus and shawarma
Favorite sport to play?
Soccer, Hala Madrid!!
Favorite way to relax?
Listening to a podcast on ancient civilizations
Favorite restaurant in Vancouver?
Nothing beats Popeyes, I'm a spicy chicken sando kinda guy!