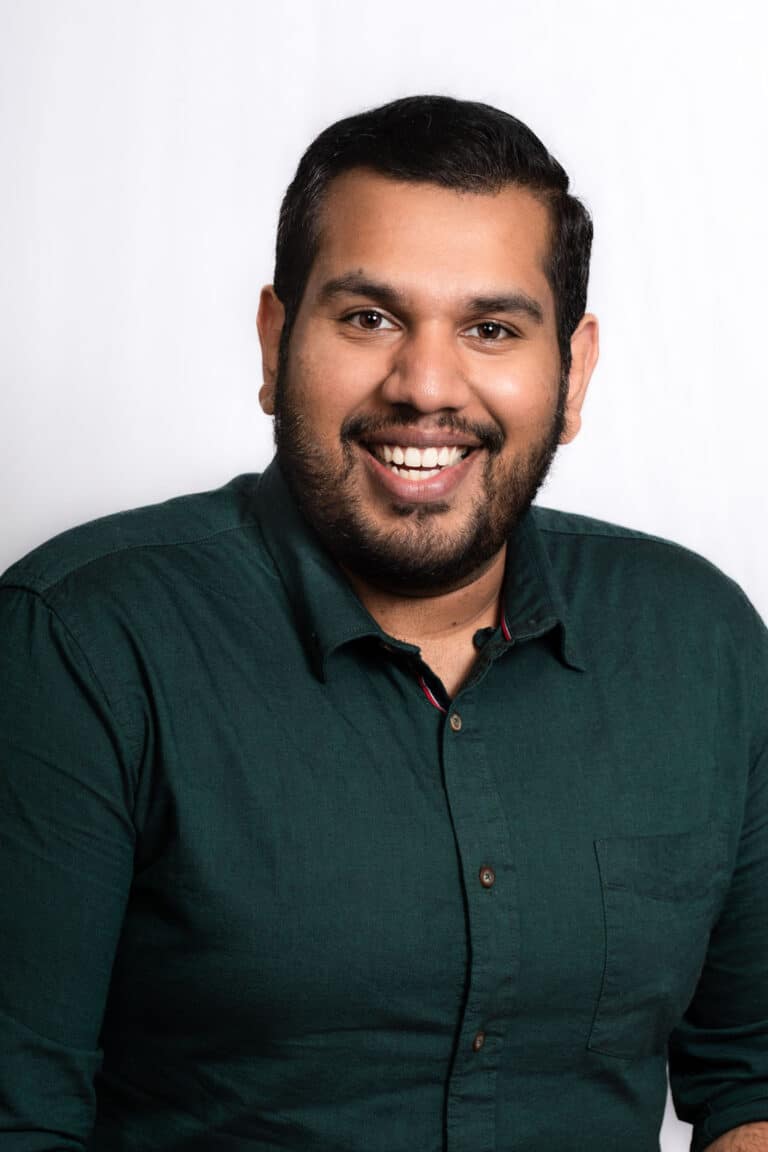 Allan Alexander
EIT
Inside Sales Engineer
About Allan
Allan has completed his degree in Mechanical Engineering from the University of British Columbia (Kelowna Campus) and is working towards a Project Management Associate Certification from the British Columbia Institute of Technology. He has gained experience in the manufacturing sector through his Co-op program.
Allan has grown up in Maple Ridge, BC but also spent a few years in Kelowna, BC while completing his degree. As a kid, his curiosity to fix broken things, improve those that work, and come up with new inventions lead him to pursue his passion for Engineering. Although, he may have broken more things than he has fixed.
At Raven, Allan is responsible for all venting quotes, and the project management associated with each successful project. His experience in the manufacturing sector has better helped him transition into the commercial and industrial heating industry. During university, Allan worked at a Kia dealership where he gained sales experience and built a strong background in customer service.
During his spare time, he loves to work on his car and has a huge passion for anything car-related. He also loves to watch the Vancouver Canucks play and hopes that they will bring a Stanley Cup home soon.
Get to know more about Allan
What languages do you speak?
English, French (kinda), Malayalam, Tamil
Were you named after anyone in particular?
Allan Border – famous cricketer
Favorite car?
Pagani Huayra BC in blue carbon
Favorite movie?
Iron Man
If you could play any professional sport what would it be?
Hockey for the Vancouver Canucks!