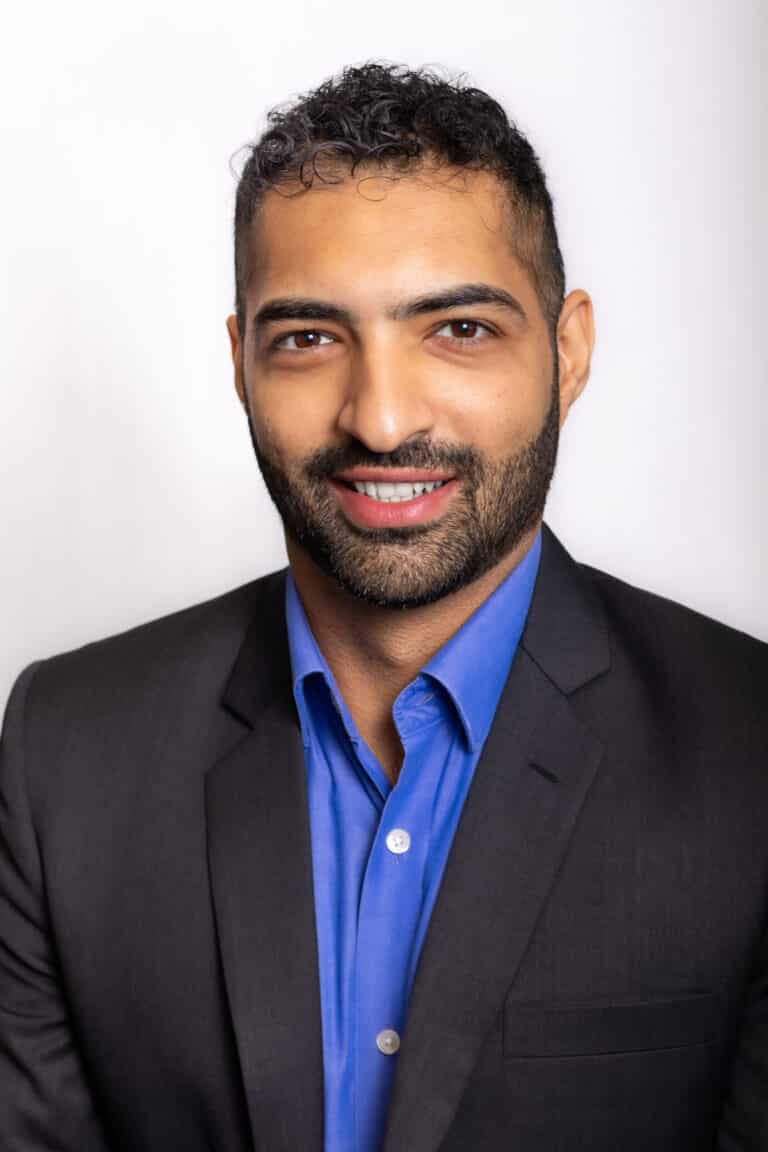 Abhay Verma
MBA, B.Eng.
Venting Estimator
About Abhay
Abhay has spent over 5 years working in construction. With an education in mechanical engineering and business administration, he has worked with companies in Canada, U.A.E., and India to build a better world.
At Raven, he is responsible for venting estimation. His experiences in project management and engineering sales so far have guided him to mechanical contractors, duct manufacturers, valve workshops, virtual design and construction firms.
He is passionate about reading and writing. On a nice sunny day, he enjoys going for a jog around Central Park in Burnaby and grabbing a bubble tea after.
Get to know more about Abhay
Favorite ice-cream flavor:
Turkish delight at Baskin Robins! They introduced this as their 'Flavor of the Month' many years ago and still remember it fondly.
Words my father taught me:
Ambrosia – food of the gods in Greek mythology. My dad loved teaching us new words when my sister and I were young.
Favorite restaurant in Vancouver
Gastronomy in Gastown makes some incredible Neapolitan pizzas in wood fired ovens.
Best book on a long flight
Tomorrow, and Tomorrow, and Tomorrow by Gabrielle Zevin. It's not a love story but it's a story about love.