Main content
WTT Heat Exchangers
WTT brazed plate heat exchangers are manufactured in Germany. They are available with 316L plates or 254-XCR stainless steel plates and brazing material of either copper or nickel alloy.
Typical applications for these brazed heat exchangers are building heat, domestic hot water production, swimming pool heat exchangers, glycol separation, radiant flooring and many more.
Raven Supply stocks a variety of sizes in both single and double wall available for next day shipping.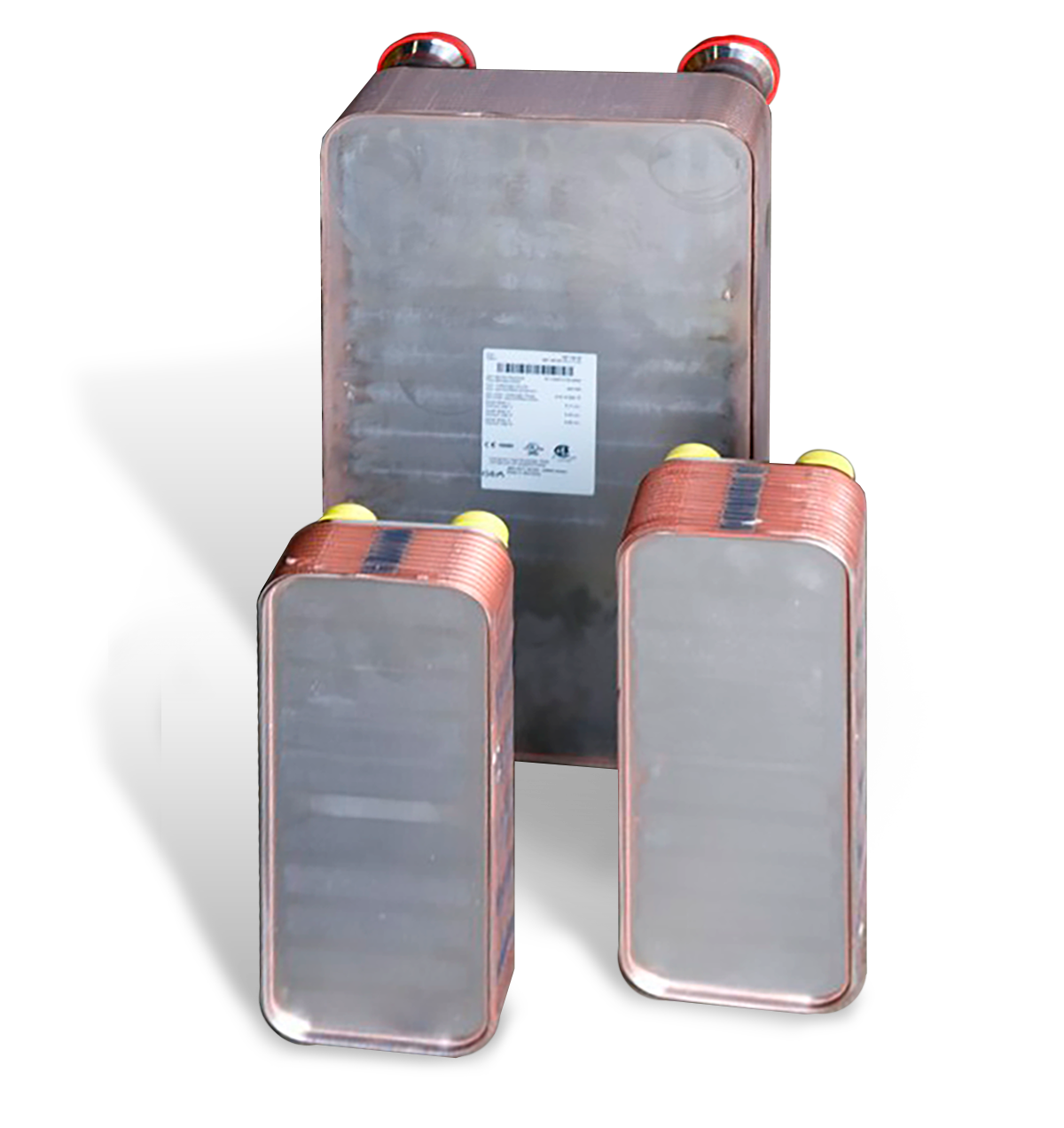 Ready to get started on your project? Get in touch with one of our sales engineers or for detailed product information.
Require additional product information? Contact Raven Supply today to speak with of our sales engineers.
Call us: