September 1, 2020
FortisBC offers BIGGER rebates!
Did you know FortisBC is offering bigger rebates until December 31st 2021? Doing their part to help businesses recover from COVID-19, FortisBC is offering $12 per, up from $9 per MBH, for 90% high-efficiency natural gas boilers.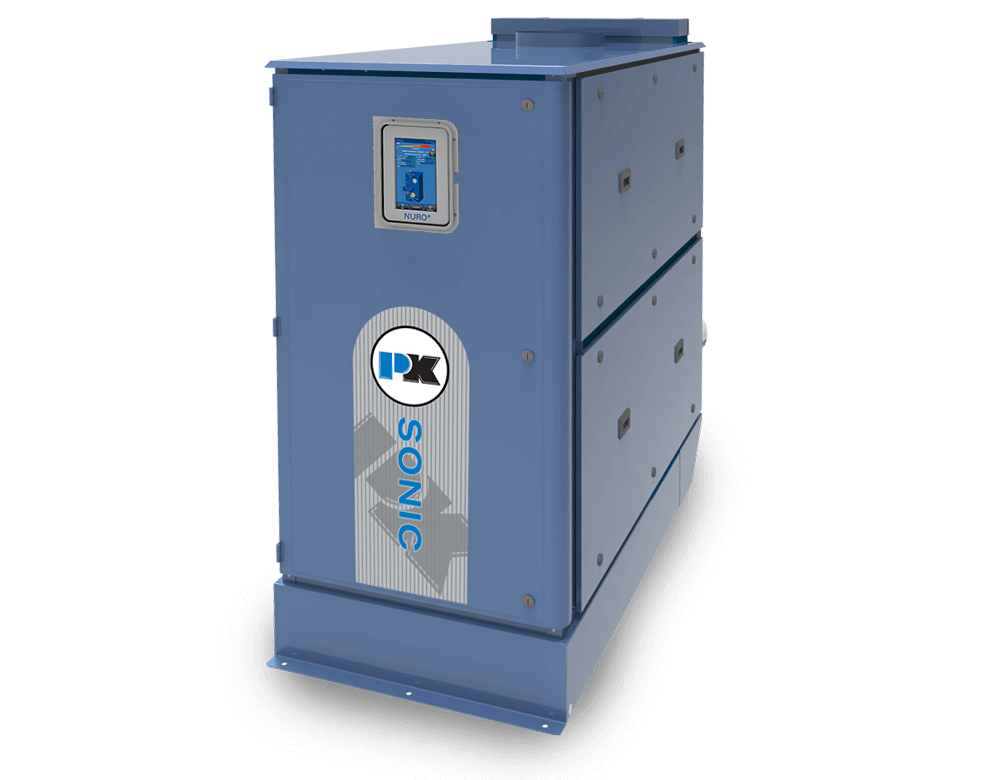 Raven is here to help with your next project, as a member of the FortisBC Trade Ally Network and a Point of Sale Partner, we can deduct the rebate amount for Steam Boiler Upgrades off your invoice. Taking the work off your hands so your clients will see upfront savings on the total boiler price! Point of Sale rebates are not available for commercial boiler or water heater programs.